Our Data
Data Quality is our key strength and distinguishes us from councils and other personal search suppliers. It is crucial in supporting your own risk management practices.
The accuracy of our data, and quality check methodology, means our claims history is impeccable.
We have invested over £10 million in our datasets and technology.
---
Our Methodology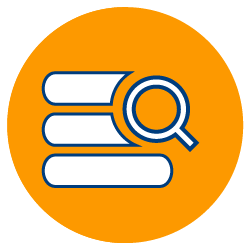 Search
We meticulously search through every local newspaper, public notice register and committee meeting document for all council areas in England & Wales to garner relevant data.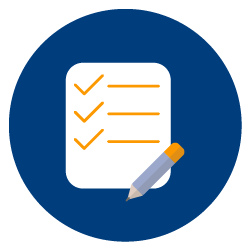 Capture
We capture data at every stage, from initial proposals, public consultations, and committee hearings, to advertisement. By the time any action is authorised, we have a comprehensive backstory in our unrivalled database.
Update
We update this information daily, in order to maintain full accuracy. This also allows us to generate national geographical data faster than any individual local authority.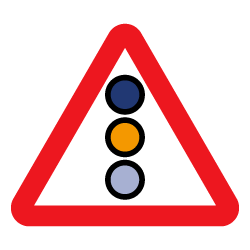 Verify
We operate a highly effective Triple Quality Check method for our data capture.
All data is verified and put through stringent quality assurance checks to guarantee the highest quality of information.
Lender Acceptance
Please click here to find out which lenders accept personal searches
---
Important Consumer Protection
Please click here to view our Important Consumer Protection Information
---
Cancellation Policy
At OneSearch Direct, we understand that the need to cancel a search request may occasionally arise. Wherever possible, we will cancel a request without attaching a charge. In some instances, however, we may need to recover costs which have already been incurred. Any such costs will be applied in line with the following timescales: Any personal search cancelled up to one working day after the order is placed can be cancelled without charge; Any personal search cancelled on the expected return date, or one working day before, will attract a 100% charge; Any personal search cancellation request made between these times will attract a 50% charge; Any ancillary report cancellation request received where no work has been carried out can be cancelled without charge. Any direct costs incurred will be passed on and charged in full. Should you have any questions regarding the cancellation policy please contact the Customer Services Department on 0800 052 0117.
---
Get In Touch
You can contact customer services on:-
Live chat - button is at the top right of the screen.
You can also get in touch via social media:-
Opening hours are 8:30am to 5:00pm Monday to Friday.
---