The largest local search data company in the UK
We have been collecting and storing data since 1992. We provide property information and conveyancing products to solicitors and data organisations throughout England & Wales.
So far, we have delivered orders for more than 5 MILLION local, drainage and water, and environmental searches, and we are still growing.
Sign up to receive all notifications
---

Capable
Established in 1992, we have been operating for over 25 years. With unrivalled expertise, we have 200 years experience in our management team alone.
In a noisy, fluctuating industry, it makes sense to rely on a company who are long-established market leaders. We break away from our smaller, inexperienced competitors, with our team of over 100 people.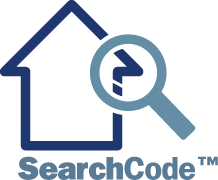 Trustworthy
We are fully compliant with all aspects of the Search Code and The Property Ombudsman (TPO) Scheme. You can have complete confidence when using our products and services, safe in the knowledge that our practices are rigorously tested and meet SRA guidelines
Data Quality is our key strength and distinguishes us from councils and other personal search suppliers. It is crucial in supporting your own risk management practices.
Unique
Currently the only company to hold a national database of most of the available CON29 data on every property in England and Wales. No other search provider has this unique dataset.
We collect data prior to any searches being done, and triple QC all data—during collection, at point of entry to the database, and again when used in searches.
Diligent
We produce and sell our own proprietary data products, with clear, concise, accurate reporting. View our products to see our high quality standard.
Backed by £10 million Professional Indemnity Insurance, combined with The OneSearch Methodology, you can depend on us to provide data far exceeds the scope of traditional Local Authority, Water Company, or Personal Searches.
---
Our Key Objective
To provide legal firms with practical solutions that enhance their business
Our investment in technology, coupled with skilled staff and a creative development team, allows us to future-proof our operation by spotting market trends and staying ahead of them.
---
Our Team
Elizabeth Jarvis is the Managing Director of OneSearch Direct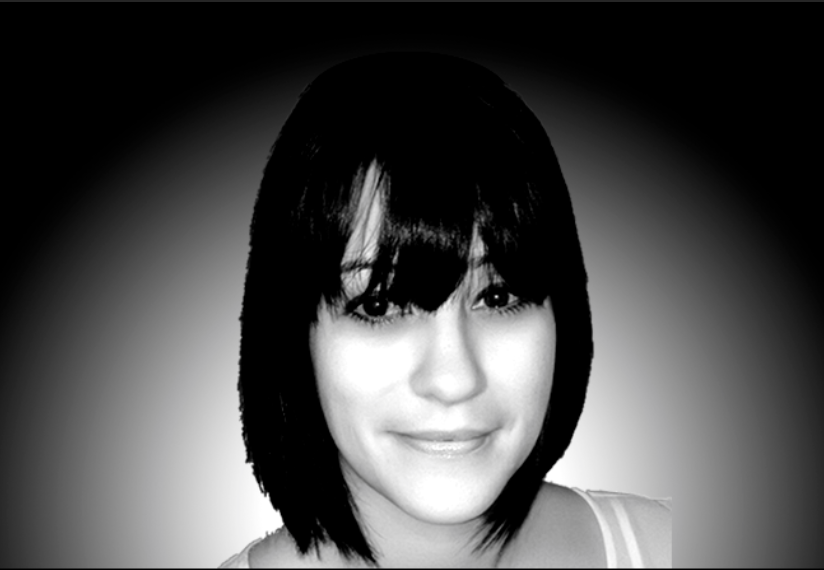 - Lidia Quinlan -
Head of Sales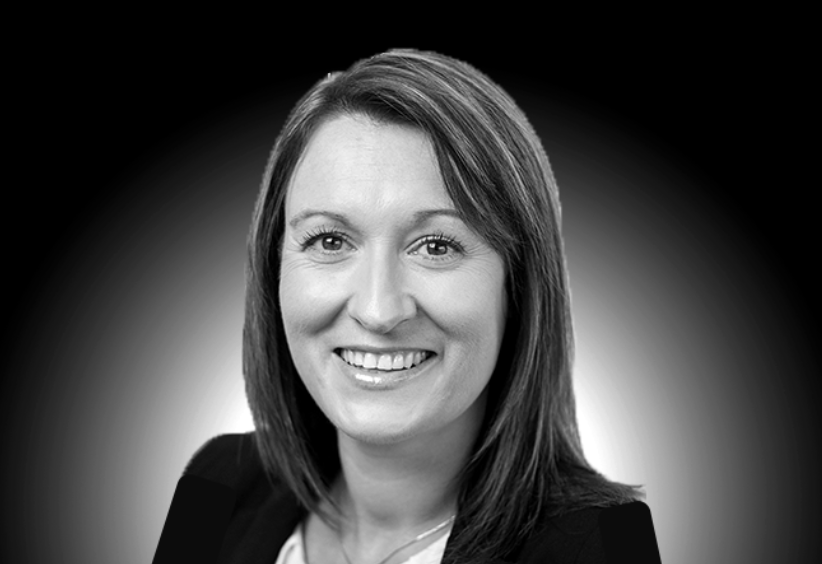 - Caroline Taylor -
Group Financial Controller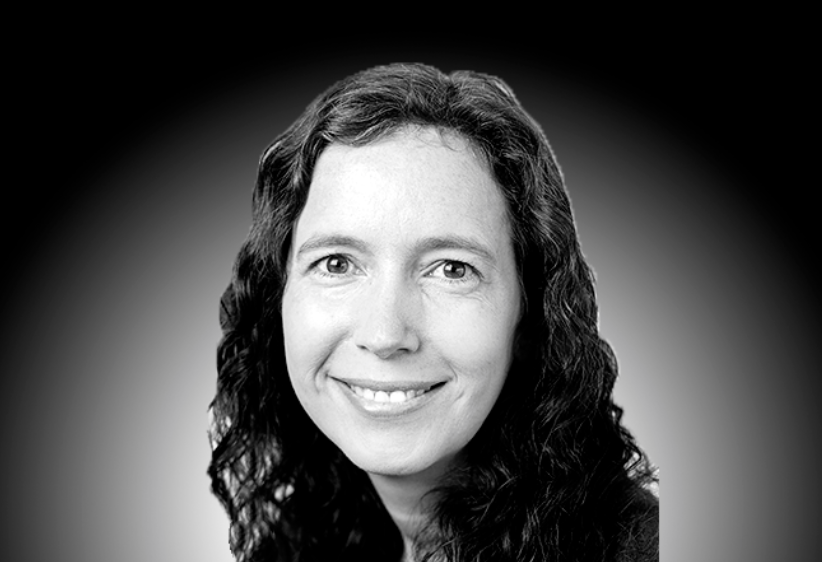 - Heather Nash -
Local Search and Ancillaries Manager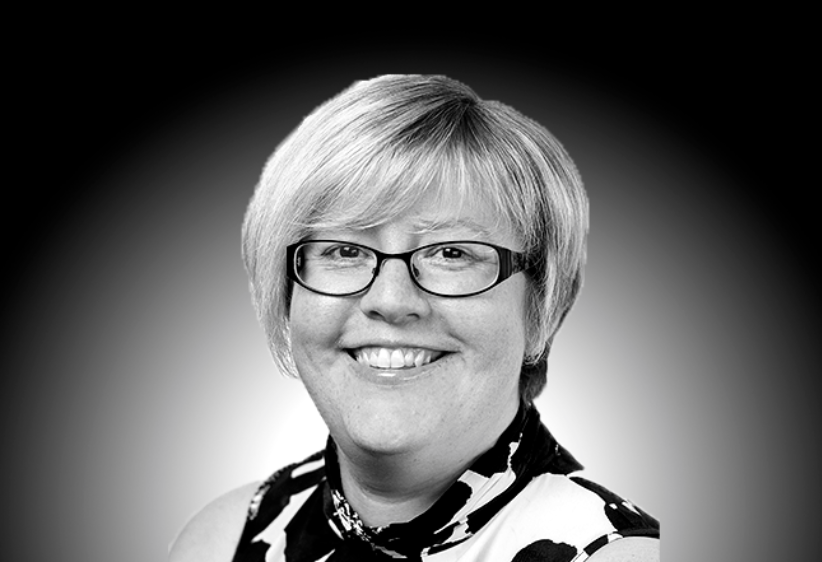 - Elizabeth McNaughton -
Data Manager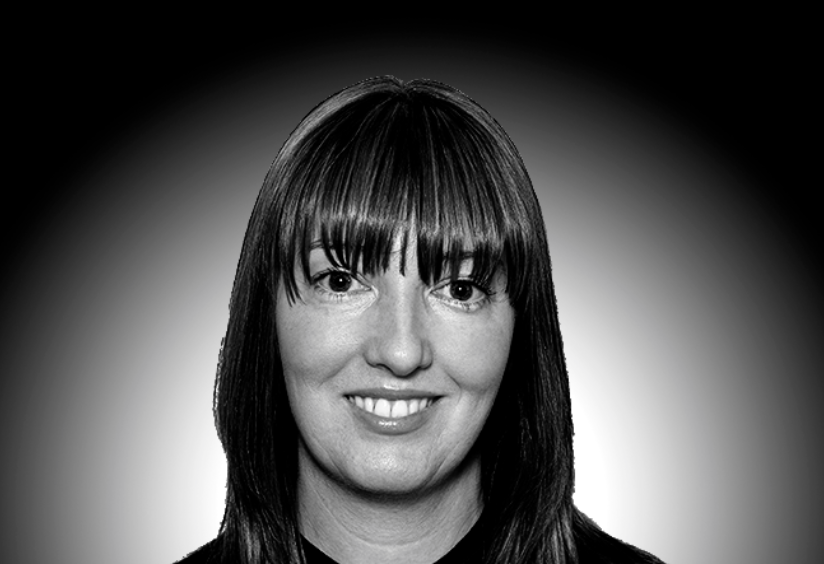 - Carol Gildea -
Customer Service Manager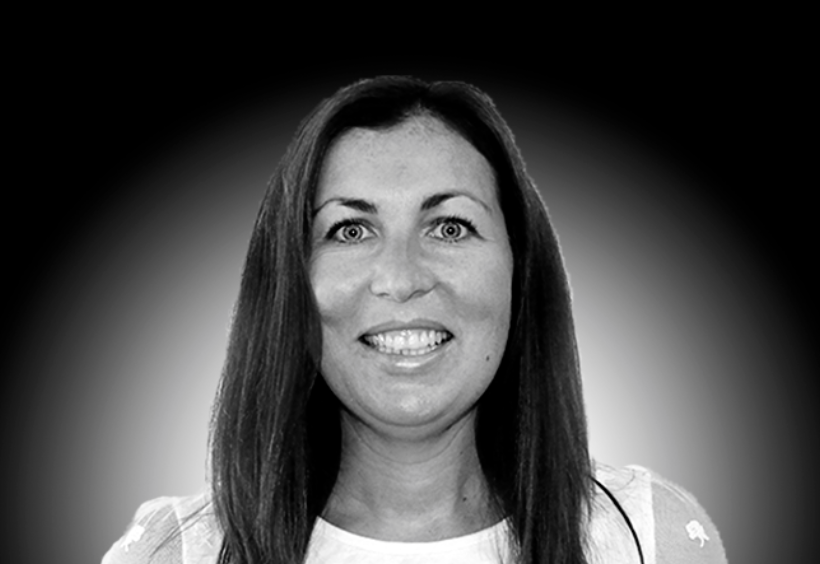 - Hazel Carfrae -
HR Manager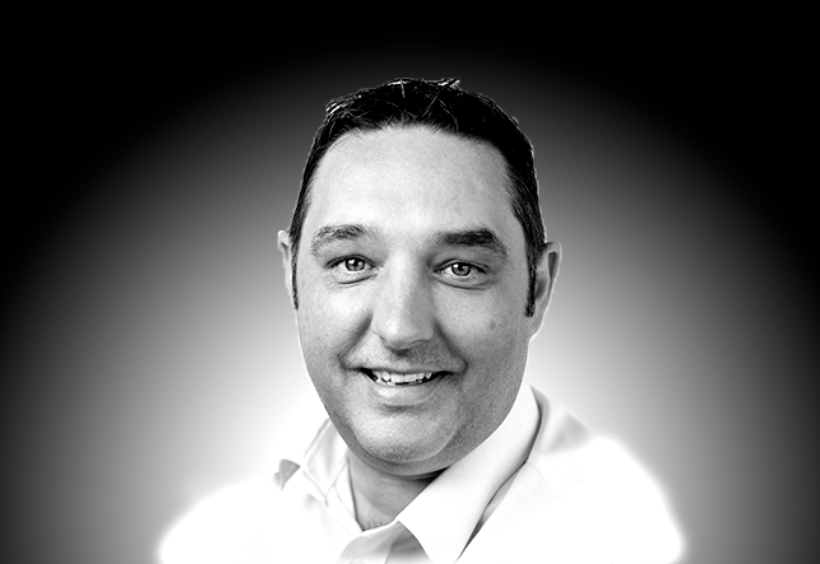 - Joseph Holland -
Finance Manager
- Chris McLean -
Ancillary Searches Team Manager
- Jamie Craig -
Chief Technology Officer
- Catherine Noble Hyland -
Marketing and Communications Manager
View our Staff Spotlight Series
---
We are delighted to work with the following partners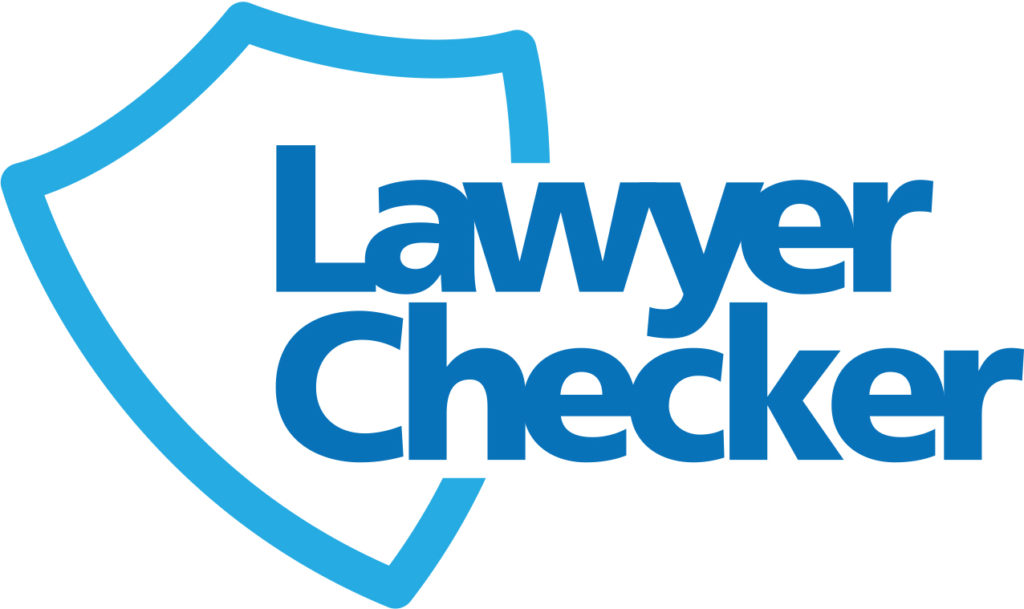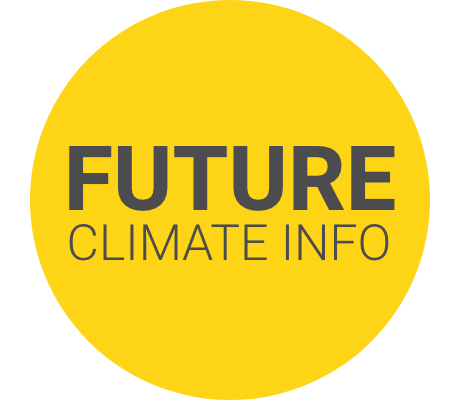 ---
Get In Touch
You can contact customer services on:-
You can also get in touch via social media:-
Opening hours are 8:30am to 5:00pm Monday to Friday.
---