Flood Product Update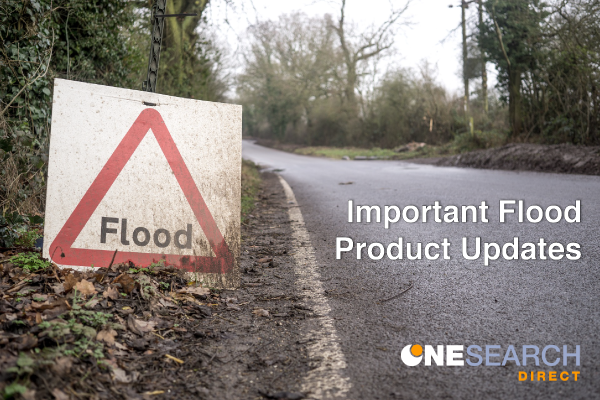 We would like to notify you of upcoming changes to the following Landmark and Argyll Environmental residential searches, effective from 1st May:
Landmark Homecheck Flood has seen several product enhancements, including upgrades in content, risk model and display. The price will increase to 

£30.00 inc VAT

. Please note: bundles containing Homecheck Flood will also increase by £6.00 inc VAT.
The FloodSolutions Residence report is being discontinued as the content is now included within the upgraded Homecheck Flood Report (at a more cost effective price).
There will be a new product available: FloodSolutions Consult. This report will detail the likely flood depths and overall impact of flooding to the property. A fully manually assessed report, it will provide a clear summary of risks, targeted next steps and property specific recommendations. This report will cost £118.80 inc VAT.
Homecheck Flood
A desktop flood risk assessment with online viewer for standard residential properties, including a manual assessment when a potential risk is found, resulting in more Passed reports. Designed to examine the overall risk of flooding, taking into account any flood defences present and how flood risk affects the availability of insurance for a site. Flood information covers risks from river, coastal, groundwater and surface water sources.
To view the product card, click here.
FloodSolutions Consult
A manually assessed desktop report for residential properties with a previously identified flood risk. This report is designed to articulate the impact, if any, a flood event could have on the property and includes likely depths of flooding and targeted next steps and recommendations.
To view the product card, click here.